Did you know? PBS TeacherLine just launched a new site that highlights six of our best Early Elementary and PreK Professional Development Courses! Check It Out!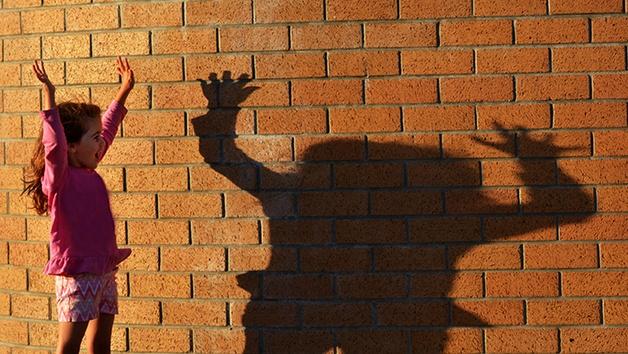 Use the resource to help students identify and describe evidence-based claims about light sources and their relative position to an object and to carry out shadow investigations.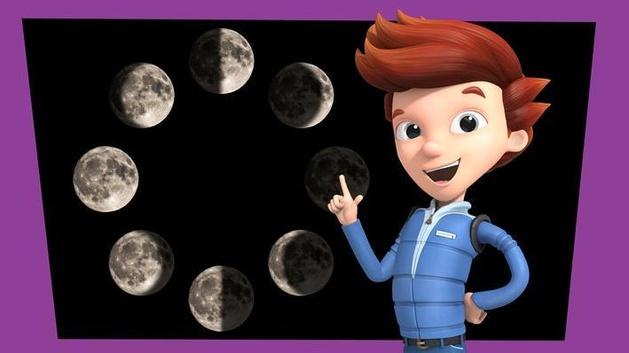 Ever wonder why the Moon appears to change shape or why its surface looks the way it does? In this activity, your child can spend some time looking up at the Moon and then track and record their observations in this easy-to-make journal.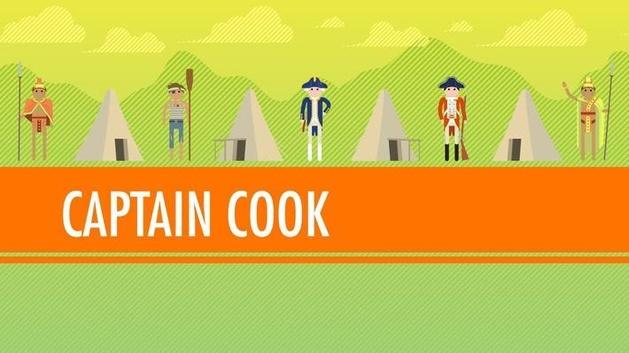 On August 22, 1770, Captain James Cook claimed Australia for Great Britain, calling it New South Wales. Learn about the amazing life and strange death of Captain Cook.
PBS LearningMedia: KET Edition
News from PBS LearningMedia